Announcing Clazz International Music Festival Fifth Anniversary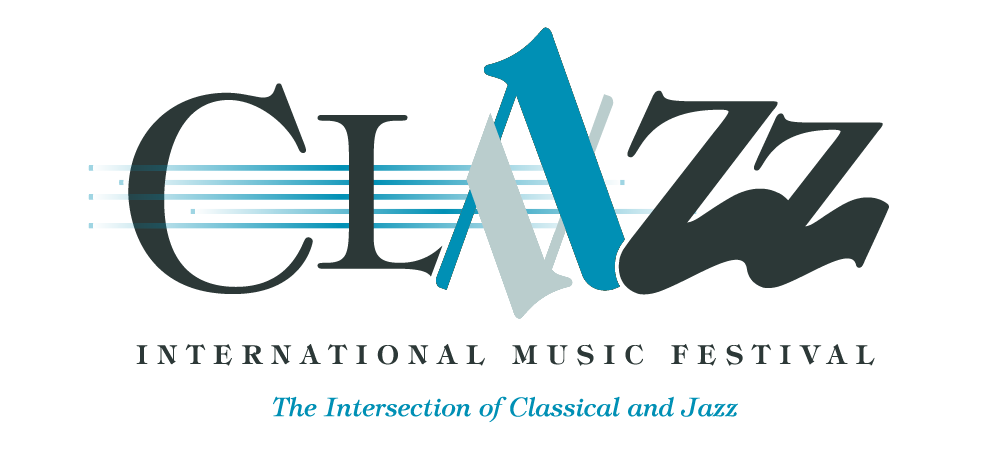 Clazz, a new music festival at the intersection of classical and jazz idioms, offers a one-of-a-kind experience.
Set in the historic center of Arcidosso, Italy, and situated in the heart of Tuscany, Clazz International Music Festival features a fully integrated musical journey for attendees.
While some musicians will come to focus on their classical repertoire, others will be more inclined to harness their improvisational abilities.
Clazz allows students the freedom to choose their own educational path.
At Clazz, we are focused on learning how to be the best musician we can be, in an inspiring and nurturing environment, regardless of genre.
Siena e Porto Santo Stefano
Complete with two day trips to Siena, and the beach in Porto Santo Stefano, delicious local cuisine of the region, a first-rate concert series, and a faculty of highly acclaimed international artists, Clazz guarantees a very special musical experience, helping to foster significant and meaningful new connections to last a life time.
8:30-9:30am
Breakfast
10:00-11:00am
Scale, Arpeggio, and Theory Class
11:00am-1:00pm
Chamber, Combo, and or Orchestra Rehearsals
1:00-2:00pm
Lunch
2:00-5:00pm
Private lessons, Chamber, and or combo coachings
5:00-6:00pm
Open-air informal student performances
6:00-7:00pm
Masterclasses + Presentations
7:15pm
Festival Meeting
7:30-8:30pm
Dinner
9:00pm
Concerts
Let's take a look at our teachers and musicians
Arcidosso is a medieval village with a marvelous history dating back to the 9th century. It's located in the South of Italy's famous Tuscan region near Mount Amiata and Grosseto, centrally positioned between Rome and Florence. Siena and Pisa are both within a few hours drive as well, and less than an hour away, one can visit some of the world's best wineries, or go swimming at the beautiful beaches of the Mediterranean Sea.
Arcidosso itself is home to an active community of about 4,500 people and a very robust international music scene. From 1993-2015 the city hosted three prominent summer music festivals: Toscana Delle Culture, Interharmony, and Alterazione. Since 2016, Arcidosso has been the home of Clazz International Music Festival. When you're driving into the picturesque Tuscan town, one can't help but notice the beautiful, noble castle, once owned by the Medici family, proudly overlooking the city's many unique shops, restaurants, and historic churches. The main concert venue, Teatro degli Unanimi is the oldest theater in the province. Originally built in 1741, it stands adjacent to the Castle of Arcidosso, atop the city's walls. Arcidosso is also home to historic churches, Santuario della Madonna delle Grazie, built in 1348, and the Chiesa di San Leonardo, built in 1188. Both remain active today and feature an impressive array of beautiful 17th and 18th century paintings.
Clazz International Music Festival
Clazz LLC ©
Board of Directors
Matt Pickart, director and co-founder
Thomas Fortmann, founder
Helmut Lipsky, co-founder
Jeremy Cohen
Crispin Campbell
Mailing Address:
3207 Halliday Ave, #2W
Saint Louis, MO 63118
USA
Phone:
608-295-5717 (USA)
E-mail:
info@clazzmusicfestival.com
Would you like to participate in our festival?
and read audition and payment information